Financial Transaction Card Fraud
October 03, 2011
Summary: This subject went in to a locker room at a local business and took two credit cards from a piece of clothing. Once the cards were obtained, the suspect went to a local convenience store and used one of the cards and bought $47.00 in gas. Then went to Wal Mart and purchased an I pad 2 for $887.00. This person is muscular built and has a tattoo on the back of his right bicep. A second suspect went in to the Radio Shack and purchased an I pod for $300.00. The person is possibly Hispanic and about 506/160 with dark hair and a dark goatee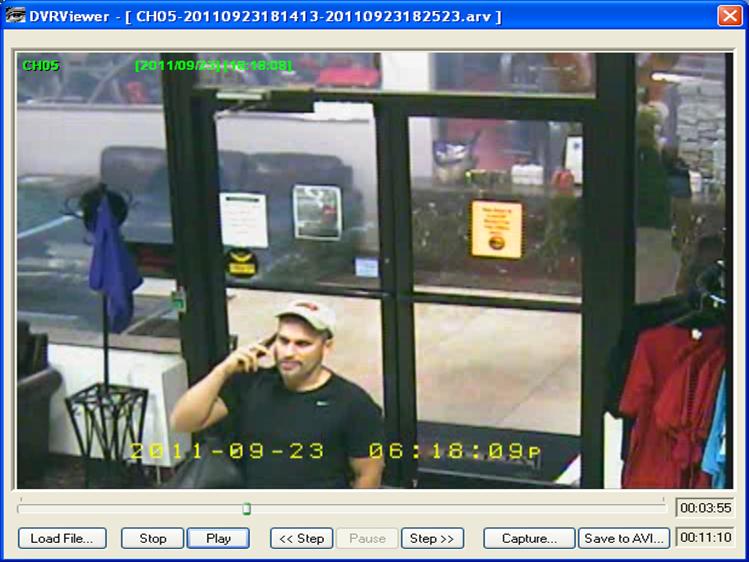 ---
Armed Robbery
January 26, 2011
On January 26, 2011 at approximately 3 pm the branch office of Thomasville National Bank located at 1320 Remington Avenue was robbed by a black male wearing sunglasses, a ball cap, and blue jacket. One identifying mark was a bandage on his neck. Other identifiers are red dye from the dye pack in the money stolen that should be on his skin.
Any information leading to the arrest of the suspect is eligible for a $1000 reward through Thomasville Crime Stoppers.
Please call Thomasville Crime Stoppers at 227-3305 with your information or to talk to an investigator, call Thomasville Police Criminal Investigation Division at 229-227-3302.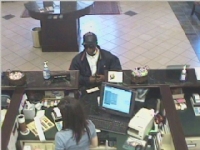 ---